One of SEVENCRANE client in Philippines sent inquiry about single girder overhead crane in 2019. They are professional boat factory in Manila city.
After deeply communication with the client about the application in their workshop. We SEVENCRANE came up with a perfect design for client -- single girder overhead crane with double hoists.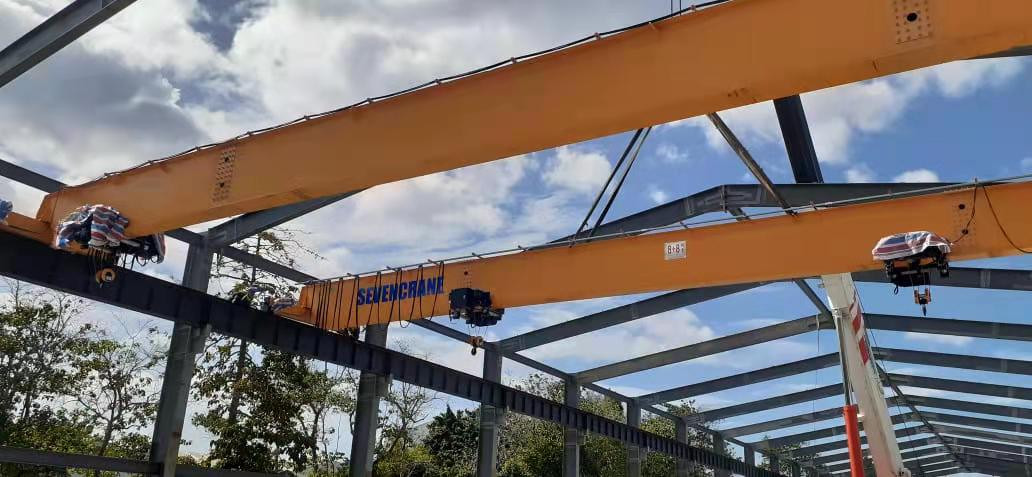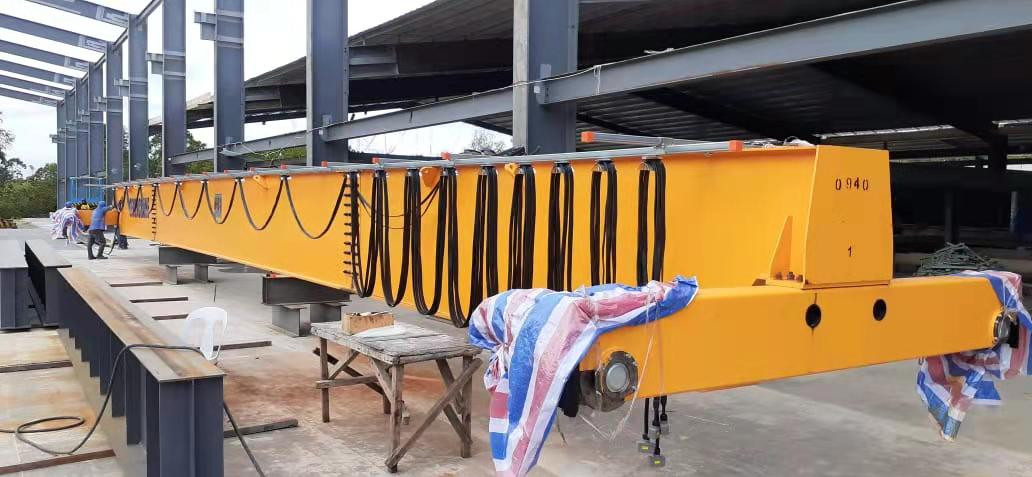 According to client's idea, this job has to be done be double girder overhead crane as the lifting capacity is up to 32 tons. Meanwhile, the item to be lifted is very large size -- boat body(15m). Instead of using spreader on 32 tons double girder overhead crane, we SEVENCRANE suggested 2 sets of single girder overhead crane with double hoists. Capacity of each hoist is 8 tons, in this way we achieved 32 tons capacity and save cost for client.
Moreover, this design can make the lifting job for boat body more stable and easier. 4 hoists on 2 single girder overhead crane can move synchronously (up, down, left, right). 2 single girder overhead crane can also move synchronously for adjustment during job.
And single girder overhead crane gives client easier installation. After client got all items at site, we had video call to check all parts for single overhead crane with good condition and right quantity.
Then client arranged their own engineer to start the erection for those cranes. All those electric wiring is done before the single girder overhead crane leave factory. All connection is done by bolts.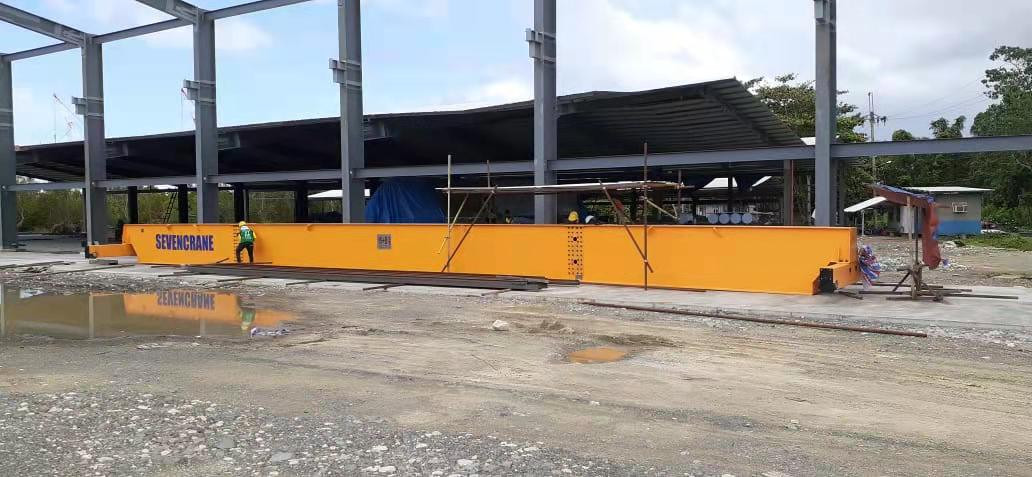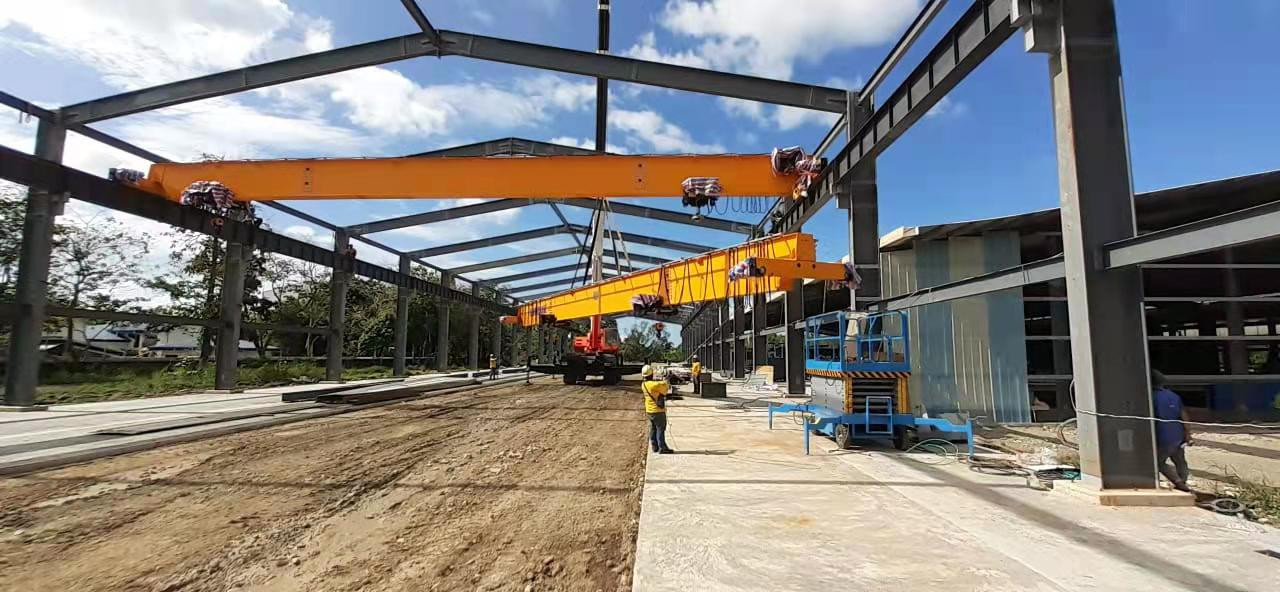 It took client only 1 week to finish the installation and erection for those single girder overhead cranes themselves. This design give client very smooth solution, and they are happy with our professional service.
During 2 past years, the single girder overhead crane works well and never met problems. Client are satisfied with our product and we believe we will cooperate again base on this successful experience.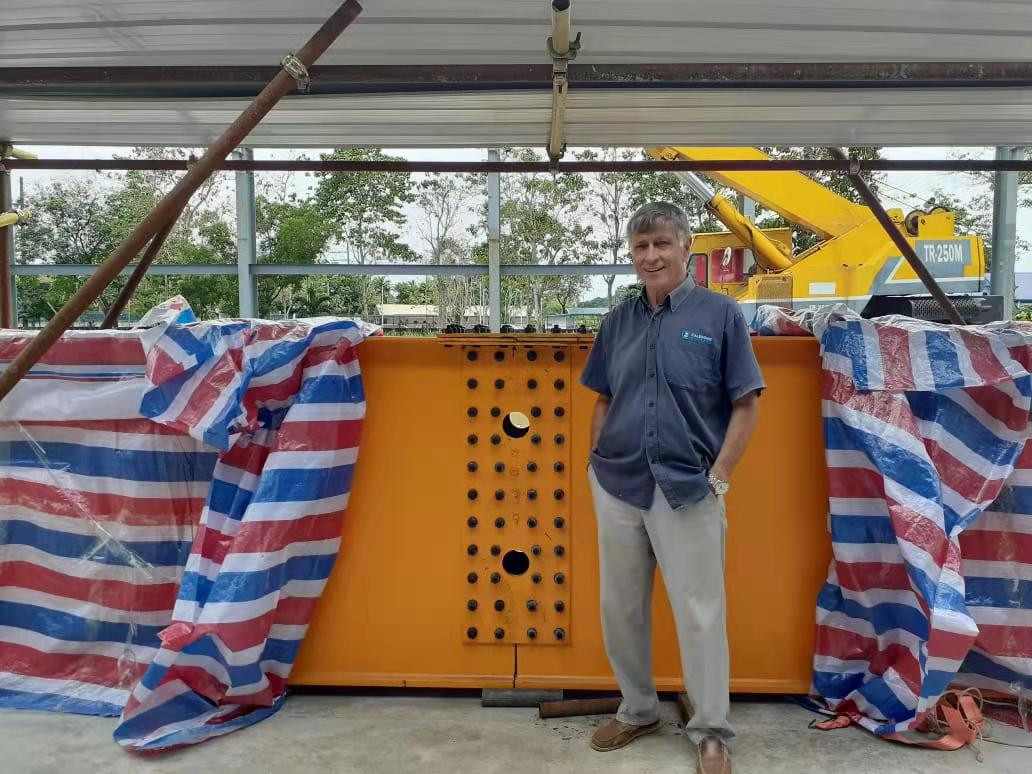 ---