In October 2021, client from Thailand sent inquiry to SEVENCRANE, asked about double girder overhead crane. SEVENCRANE didn't just offered price, based on thoroughly communication about site condition and actual application.
We SEVENCRANE submitted complete offer with double girder overhead crane to client. Considering about necessary factors, client choose SEVENCRANE as their partner for the new factory crane supplier.
It took one month to prepare the double girder overhead crane. After production finished, equipment will be shipped to client. So we SEVENCRANE did special package for the overhead crane to ensure there is no damage when arriving client.
Before we sent out the cargo to port, COVID pandemic happened in our port which slow down logistic efficiency. But we tried many ways to get the cargo to port on time so it will not delay client's plan. And we see this very important.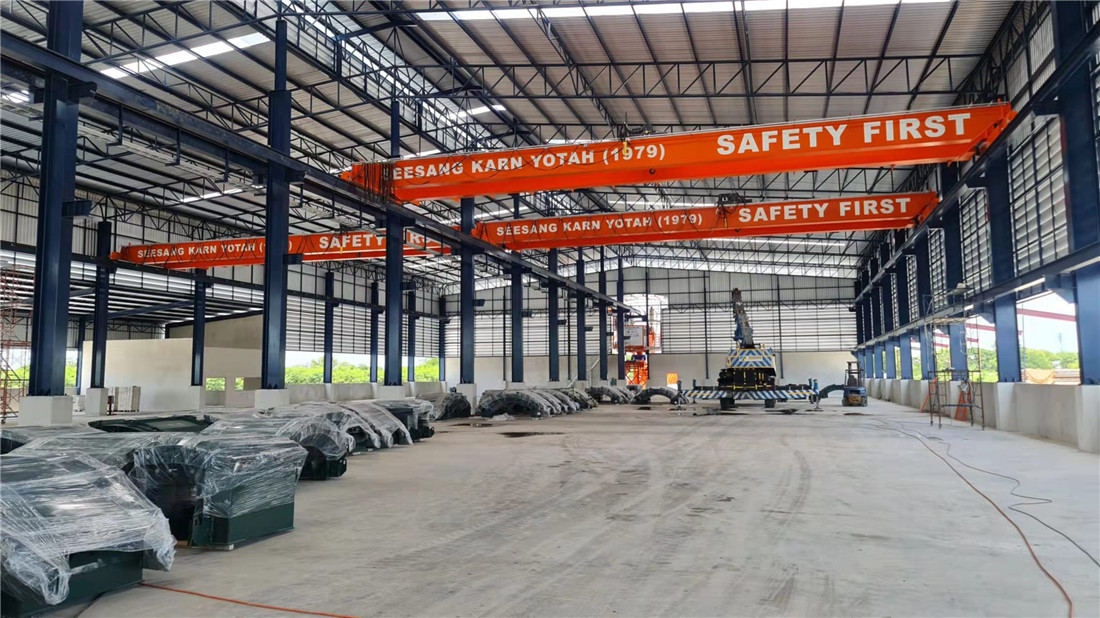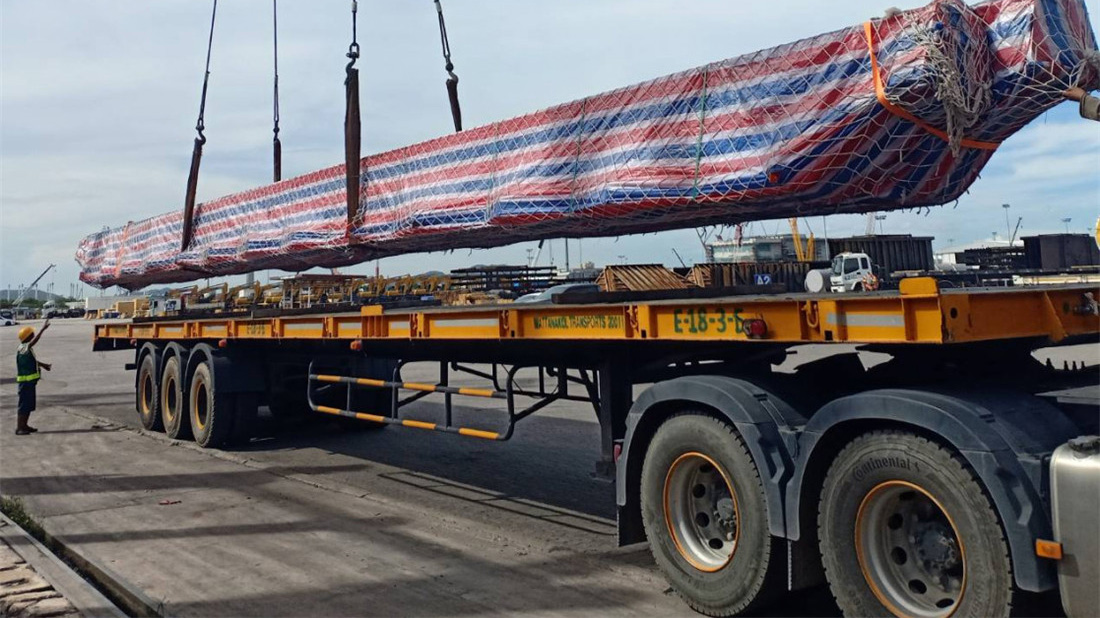 After cargo arrived client hand, they start the installation following our instruction. Within 2 weeks, they finished all those installation job for 3 sets overhead crane job all by themselves. During this time, there are some special points where client need our instruction.
By video call or other methods, we provided technical support for them to install all three double girder overhead cranes. They are pretty happy about our support in time. Finally, all three overhead cranes commissioning and testing are all approved smoothly. No delay for there time schedule.
However, there is a little problem about the pendent handle after installation. And client is in hurry to use the double girder overhead cranes. So we sent the new pendent by Fedex immediately. And client receive it very soon.
It only took 3 days to get the parts at site after client told us this issue. It perfectly comply with client's production time schedule.
Now client is very satisfied with the performance of those 3 sets double girder overhead crane and willing to cooperate with SEVENCRANE again..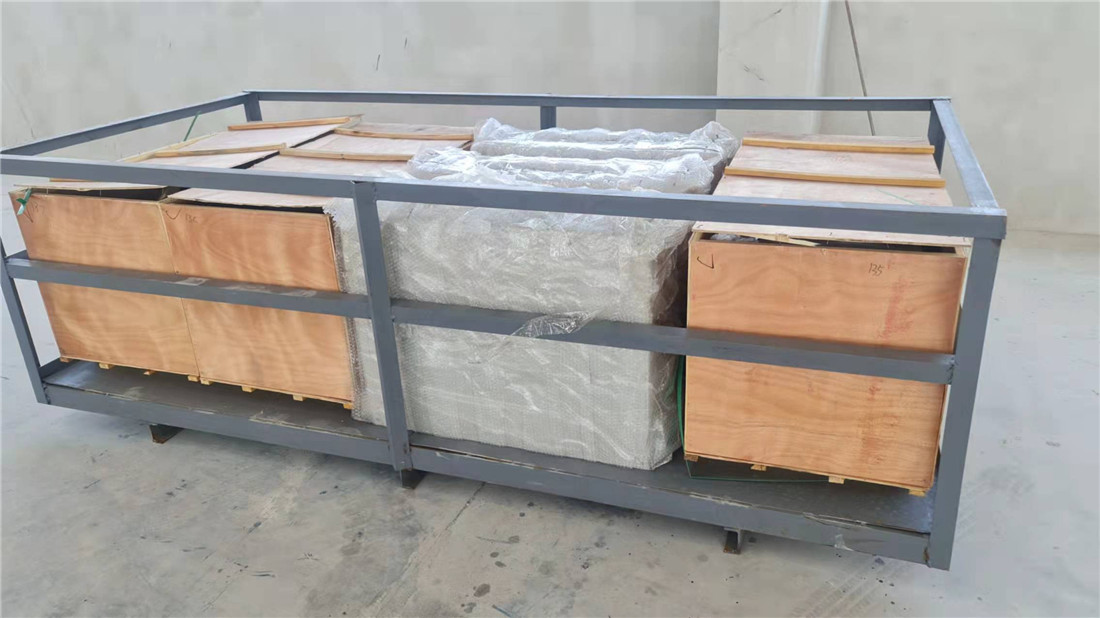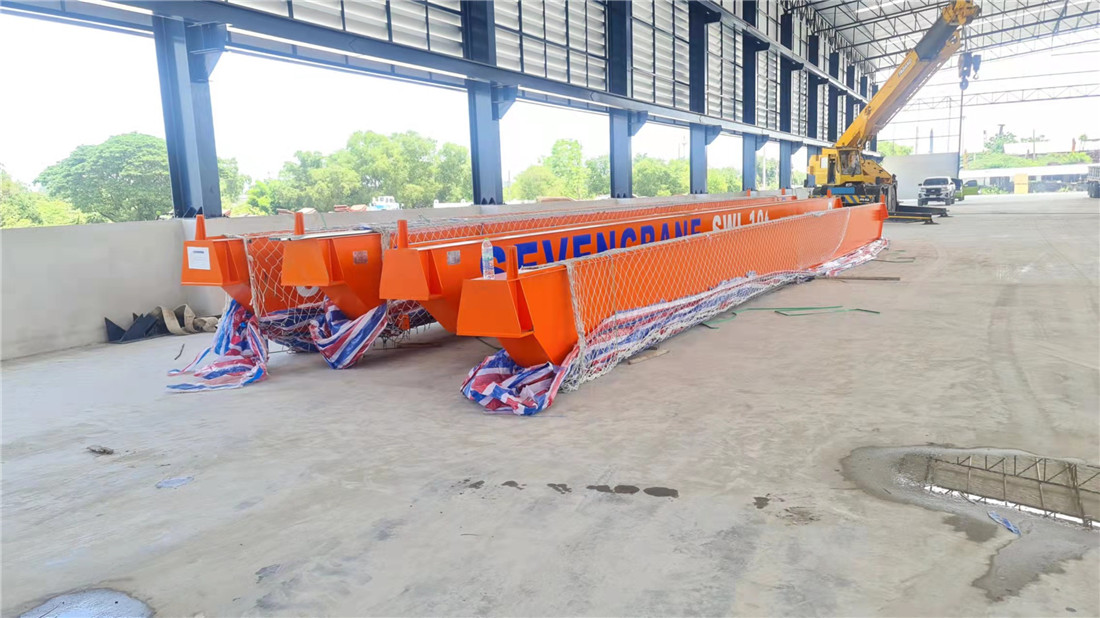 ---
Previous: